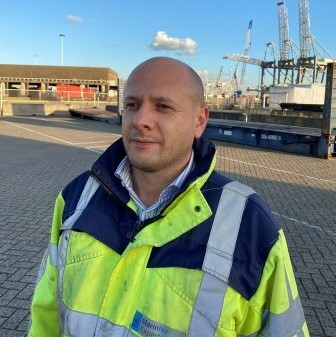 Oleg Petrosjan
maasvlakte@marintec.nl
+31 6 14 73 16 46
Surveyor
After his study as a maritime officer at Hogeschool Zeeland – majoring in Maritime Logistics – Oleg joined Jumbo Maritime in 2007. In the position of Second Mate, he specialised in loading, unloading and lashing heavy cargo. After about six years at sea, Oleg spent two years working as an HR Coordinator at the same shipping company.
In the period between 2015 and 2020, Oleg worked at several shipping companies as an Operational Coordinator / Port Captain until he joined Marintec Expertise B.V. on 1 March 2020.
With his education and extensive work experience both as a Mate on board heavy cargo ships as well as in the office at shipping companies, and last but not least his personality, Oleg is without a doubt an asset to our team.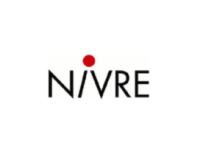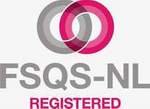 Marintec Expertise BV
Europaweg 875
3199 LD Maasvlakte
Port number 8200, building 5
maasvlakte@marintec.nl
+31 (0)181 36 36 00 - (24/7)