Vessels
Inland, feeder and deep sea vessels
Domestic and international principals use our 24/7 specialist services to carry out on board incident investigations, to establish the cause of damage and possible liability to principals.
The primary objective is to have the vessel returned to operational condition as soon as possible.
Area of expertise
Incident investigations
Establish and deal with environmental hazards (IMDG cargo)
Assess effects on seaworthiness of the vessel
Set up and/or monitor salvage operations
Limit operation interruptions, demurrage
Investigations with regard to bodily injuries
Set up and/or monitor provisional / definite repairs
Deliberate with class surveyors, port authorities and other parties involved.
Judge and advise on claims for repair cost, demurrage and loss of cargo space
Advise in liability matters
 Reliable partner
Marintec Expertise have broad network contacts with local (ship) repair companies, environmental salvage companies, cleaning companies and other companies involved in the marine business.Our contacts and knowledge enable us to resolve all structural and mechanical damages which occur on board vessels.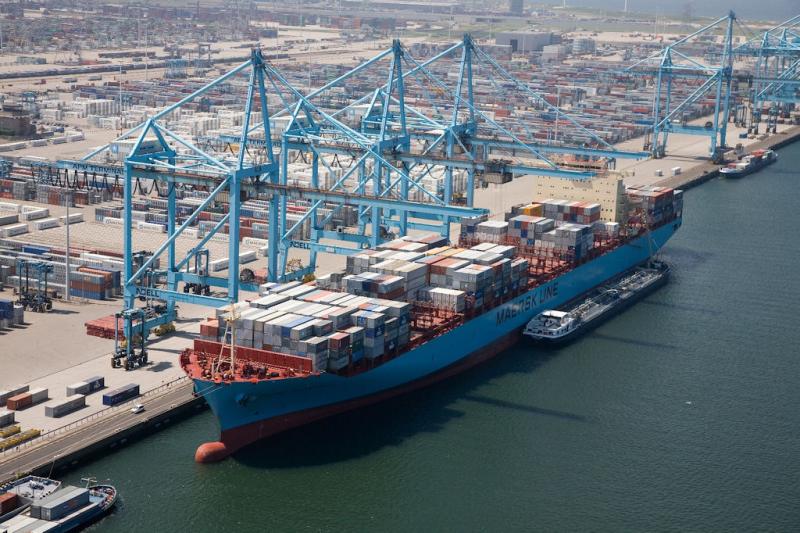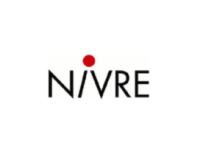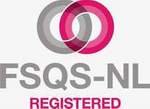 Marintec Expertise BV
Europaweg 875
3199 LD Maasvlakte
Port number 8200, building 5
maasvlakte@marintec.nl
+31 (0)181 36 36 00 - (24/7)