About Marintec
24/7 availability
We are based in Rotterdam, with an operational office in Rotterdam‐Maasvlakte, The Netherlands, but operates in all Western Europe (for special assignments). Our surveyors operate 24/7 guarenteed to be on site in the Rotterdam area within the hour. During office hours we are able to be on site at Rotterdam‐Maasvlakte within minutes.
Expert assistance
We provide impartial surveying and assessment to virtually every sector of the marine industry. We offer clients expert assistance in casualty investigations, claim handling and loss prevention. Our principals are primarily marine terminals, stevedores, river terminals, transport companies, rail traction companies, underwriters and brokers. Our intervention is enlisted immediately after the incident, after receipt of a claim or during law suits. To safeguard our impartiality, Marintec does not enter into any contracts with principals. Every assignment is separate. Marintec Expertise was founded in 2003 by Cees Touw and has been part of the V+B Group since 2017, operating as an independent company.
Education and training
All our surveyors have technical or nautical backgrounds and are tried and tested during the everyday job. The knowledge and expertise of the surveyors is continually upgraded by internal and external education and training. We are active members of the Dutch Association of Registered Surveyors (NIVRE).
Our services
As well as assessment and reporting of damages/loss adjusting Marintec Expertise also offers:
formulate tenders, analyse repair estimates
advise principals with appointing repair companies
supervision and examining repairs
advise on third party claims
advise on safety and transport issues
appraisal of equipment, buildings and structures for insurance purposes
advise on liability matters in view of terms of delivery and applicable law of carriage.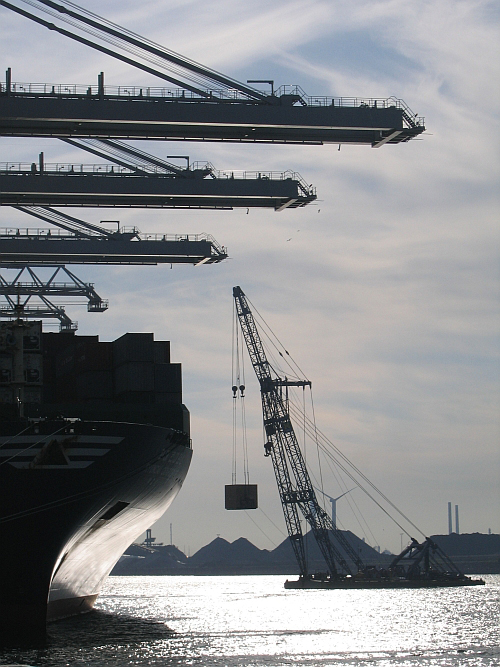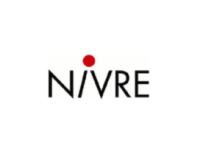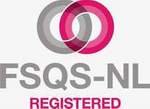 Marintec Expertise BV
Europaweg 875
3199 LD Maasvlakte
Port number 8200, building 5
maasvlakte@marintec.nl
+31 (0)181 36 36 00 - (24/7)