maasvlakte@marintec.nl
+ 31 6 438 75 179
Senior surveyor
Leon studied Mechanical Engineering in Rotterdam. In 1990 he joined MME group, division Marine Services, and travelled the world for over 11 years for ultrasonic thickness and close-up surveys on board all types of commercial vessels. During sea voyages he also carried out visual coating inspections, sacrificial anode inspections, vessel pre-docking inspections and steel calculations. Leon held several NDT-inspection degrees.
In 2001 Leon joined a surveying firm in Barendrecht and specialised in (dry dock) inspections, appraisals and damage surveys of inland cargo vessels, historic charter (sailing) ships, leisure yachts, fishing ships and barges. Leon was certified by NBKB (Dutch Agency Inspection Inland Vessels) to carry out dry dock inspections and renewal of hull certificates.
In addition Leon dealt with stevedore damages of bulk terminals and handled damages to agricultural and construction machines.
Leon joined Marintec Expertise 2006 as an all round Marine and Technical surveyor. In addition to handling incident cases Leon assists principals in liability claims and preparing repair specifications.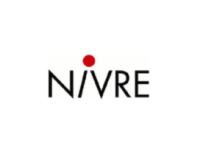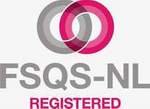 Marintec Expertise BV
Europaweg 875
3199 LD Maasvlakte
Port number 8200, building 5
maasvlakte@marintec.nl
+31 (0)181 36 36 00 - (24/7)