Cargo & containers
Our expertise and experience enables us to deal with any problems arising from the carriage of goods in containers, whether they are regular cargos, perishable commodities, hazardous chemicals, liquified cargoes, bulk materials or "off standard" items.
Impartial advice
Marintec Expertise provides condition/damage surveys and independent (forwarding) advice of damaged goods in transit, carried in dry cargo containers, reefer containers, tank containers, bulk containers, container flats and as break bulk cargo.
Our activities cover:
Loss prevention
Seal inspection, identification of the cargo (numbers)
Assess way of stowage, packing, labeling and lashing
Arrange or monitor salvage and/or re-packing of the goods
Offer damaged cargo to salvage buyers
Assess the value of container and cargo remnants
Negotiate with third parties as regard to cost of damage, salvage or repairs
Establish liability of parties involved
Assist principals in liability matters.
Document findings in a detailed survey report, which contains cause of damage, quantification of losses and liability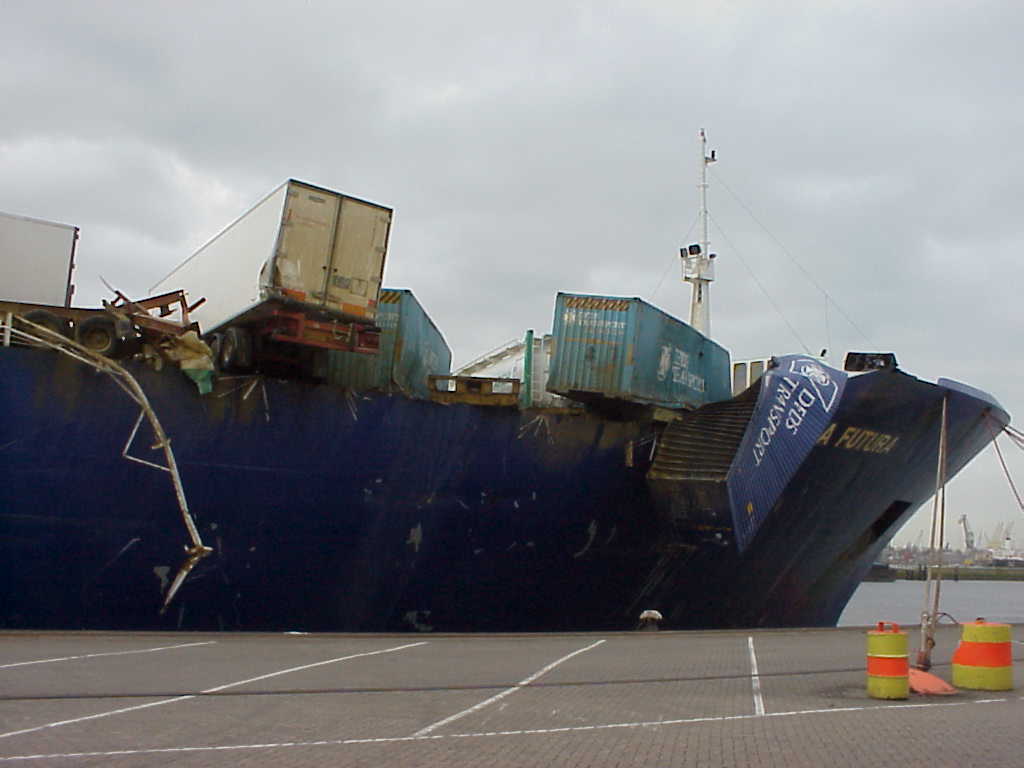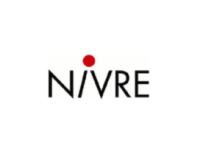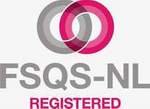 Marintec Expertise BV
Europaweg 875
3199 LD Maasvlakte
Port number 8200, building 5
maasvlakte@marintec.nl
+31 (0)181 36 36 00 - (24/7)