maasvlakte@marintec.nl
+ 31 181 36 36 00
Secretary
In 1998, Mary joined D. Touw Expertise- en Ingenieursbureau B.V. in Rotterdam and in 2003 she joined her colleagues Roelof Leeuwenburgh and Cees Touw at Marintec Expertise BV.
Since then, Mary has been the linchpin at the office, handling the reports of survey and the billing, etc.
Mary works on Mondays, Tuesdays, Thursdays and Fridays.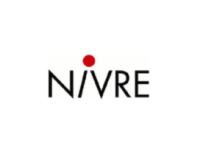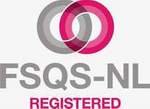 Marintec Expertise BV
Europaweg 875
3199 LD Maasvlakte
Port number 8200, building 5
maasvlakte@marintec.nl
+31 (0)181 36 36 00 - (24/7)