Cargo handling equipment and infrastructure
Wherever cargo is on the move, on land, at sea, in ports, container and bulk terminals, distribution centres etc., incidents may occur. Due to extremely bad weather, fire, equipment operating faults, mechanical faults, fatigue, poor workmanship/design, equipment and facility owners may be exposed to high costs for repairs, demurrage and salvage.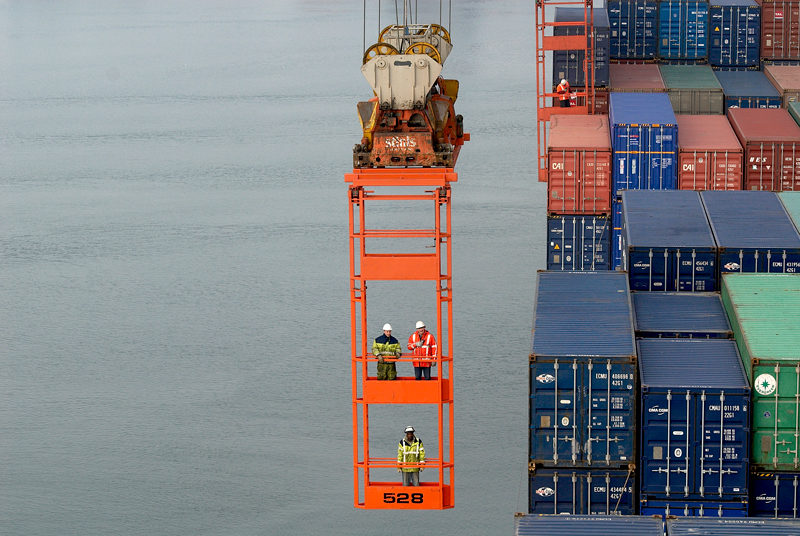 Comprehensive knowledge and field of expertise
Marintec Expertise B.V. provides impartial surveys and comprehensive loss prevention of machinery and facilities covering:
Ship-to-shore cranes
(Automated) stacking cranes
Straddle and shuttle carriers
Automated Guide Vehicles
Reach stackers
Terminal trucks and chassis
Fork lift trucks
Empty container handlers
Reefer landings
Dumpers
Bulldozers/Bob cats
Docks and Berths
Quays
Jetties
Dolphins
RoRo ramps
Ship loaders
Elevators
Wagon loaders
Conveyors
Locomotives and rolling stock
Rail and infrastructure
Liability
Our investigations are not confined to assessing the nature, extent and the cause of damage. If requested we will advise our principals in liability matters with regard to parties involved.
Focus will be on:
Applicable legislation
Lease and purchase contracts, guarantee conditions, delivery conditions
Terms and conditions of applicable insurance policies
Installation, test and commission terms
CE- standardization certificates
Repair and maintenance history, inspection certificates
Upgrades and modifications of the equipment and facilities
Safety systems
Operational conditions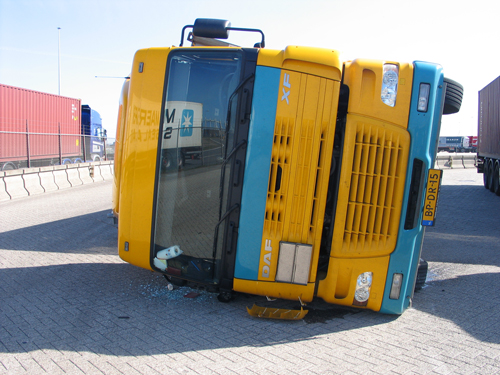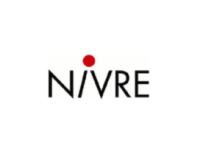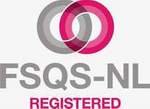 Marintec Expertise BV
Europaweg 875
3199 LD Maasvlakte
Port number 8200, building 5
maasvlakte@marintec.nl
+31 (0)181 36 36 00 - (24/7)