Rail transport equipment and infrastructure
Marintec Expertise provides 24/7 loss adjusting and investigation services to freight and passenger railway companies, transport operators, production companies, freight forwarders, etc and/or their insurers.
We perform investigations into railroad accidents, derailments, (grade) crossing incidents, fires, leakages/environmental damages and cargo damages.
Our services
Independent investigation together with Railroad Police, Inspectorate Living Environment & Transport and the railway administrator
Incident reconstructions
Monitor the maintenance condition of railroad equipment and infra structure
Formulate and invite tenders
Monitor and document salvage, transport and repair activities
Negotiations with regard to repair cost, demurrage and rented substitute equipment
Investigate and advise on liability matters
Marintec Expertise is able to understand and explain railroad jargon, legislation, railroad issues and is familiar with most rail road safety systems.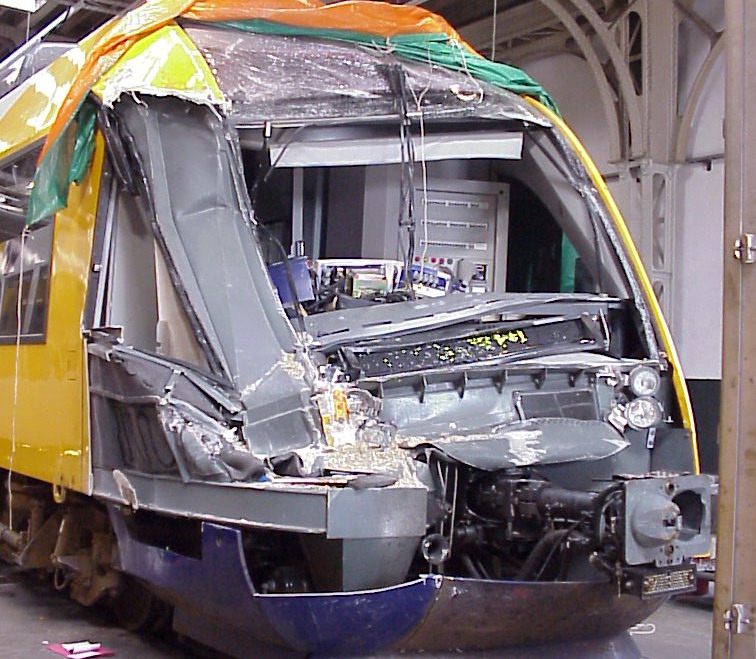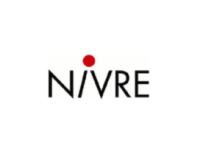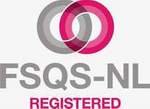 Marintec Expertise BV
Europaweg 875
3199 LD Maasvlakte
Port number 8200, building 5
maasvlakte@marintec.nl
+31 (0)181 36 36 00 - (24/7)