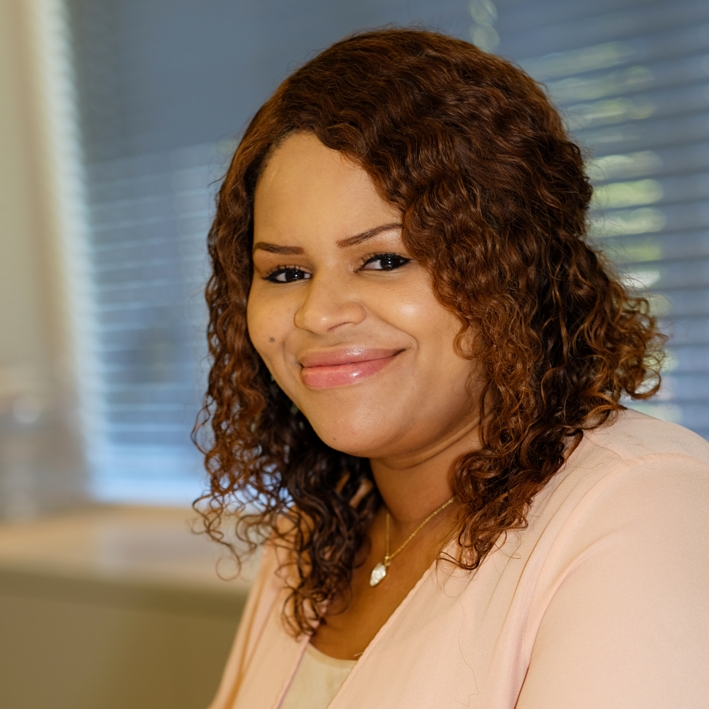 maasvlakte@marintec.nl
+ 31 6 490 80 128
As an office manager, Diva supports the operational management of the operating companies of the V + B Group. Among other things, she manages the various office systems and, together with the management, manages the office staff. In addition, Diva does the financial accounting.
Marintec Expertise B.V.
Europaweg 875
3199 LD Maasvlakte
Harbernumber 8200, building 05
E: maasvlakte@marintec.nl
P: +31 (0)181 36 36 00 - (24/7)